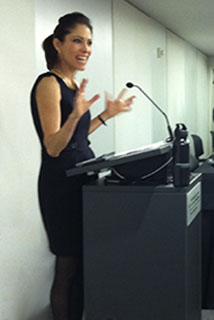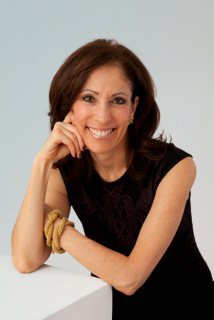 dtkBIO
Dani Ticktin Koplik, principal of dtkResources, is an executive advisor and consultant known for her business acumen, entrepreneurial sensibility, contextual framework and critical thinking. A Brown University graduate with a BA in Political Science, Dani is a certified executive coach and sought after speaker who brings a unique blend of cross industry experience, marketing savvy and a sense of urgency to every engagement. Her high-impact, high-return, uniquely customized programs — delivered from a proprietary platform rooted in brain science, adult learning theory and sports psychology — are designed to create sustained results in real time.
In addition to 1:1 executive coaching and leadership consulting, Dani speaks at a variety of universities, conferences and events across the country. She's a frequent contributor to media outlets such as Forbes, Crain's, Kiplinger's and The Fiscal Times, lending her voice to issues like the advancement and professional development of women and preparing future leaders for the workplace of the 21st Century. She's the author of her own column "The Name of the Game" for NorthJerseyMedia.
Her client list spans: banking, private equity, financial services, law, accounting, advertising, healthcare, pharmaceuticals, real estate, professional associations, regional boards of education, veterans initiatives and universities. While the demand for her executive work increases — dtkResources has recently opened a satellite office in Boston — she's passionate about raising the percentage of women in leadership positions and is committed to moving the needle off the unacceptable…and stagnant…17% mark. Dani serves clients nationwide and splits her time between her offices in the NYC Metro area and Boston. Find out more about media & appearances here.